Congenital heart diseases are also related to stunted growth and development in children marked by poor weight gain, failure to thrive and frequent hospitalizations while growing up. Furthermore, these children also develop frequent episodes of shortness of breath, rapid heart rate (also called tachycardia) and attacks of fatigue related to decreased exercise endurance.
Physical therapy and mild exercises are helpful in the growth and development of children born with congenital heart disease. It is extremely important never to initiate exercise therapies in these children without seeking the guidance from registered physical therapists who work in coordination with the pediatric cardiologist to supply best exercise regimens in order to optimize health without overloading the heart.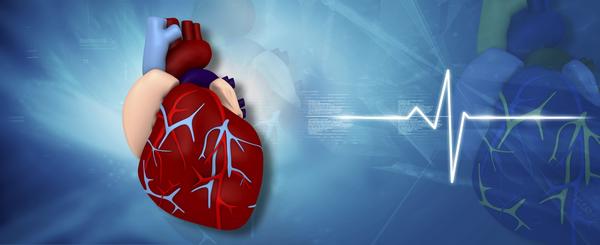 Generally, children and adults may do moderate static exercises of mild intensity without the complications; however, healthcare providers strongly restrict weight training in pediatric aged children and even yet in adults born with cardiac defects. You can collect more heart health related information from http://surgeonsstory.com/ easily.
Caution should be maintained in order to avoid lifting weight greater than 25 pounds in children and more than 50 pounds in adults. Physical therapist and pediatric cardiologist must assess every child individually and advice customized exercises and treatments in line with the severity of illness and overall physical health.
Treadmill test, bicycling and echocardiography are mainly used as assessment tools as the risk of sudden death increases if vigorous activity is attempted in children born with aortic stenosis, cyanotic heart diseases and coarctation of the aorta.